About Us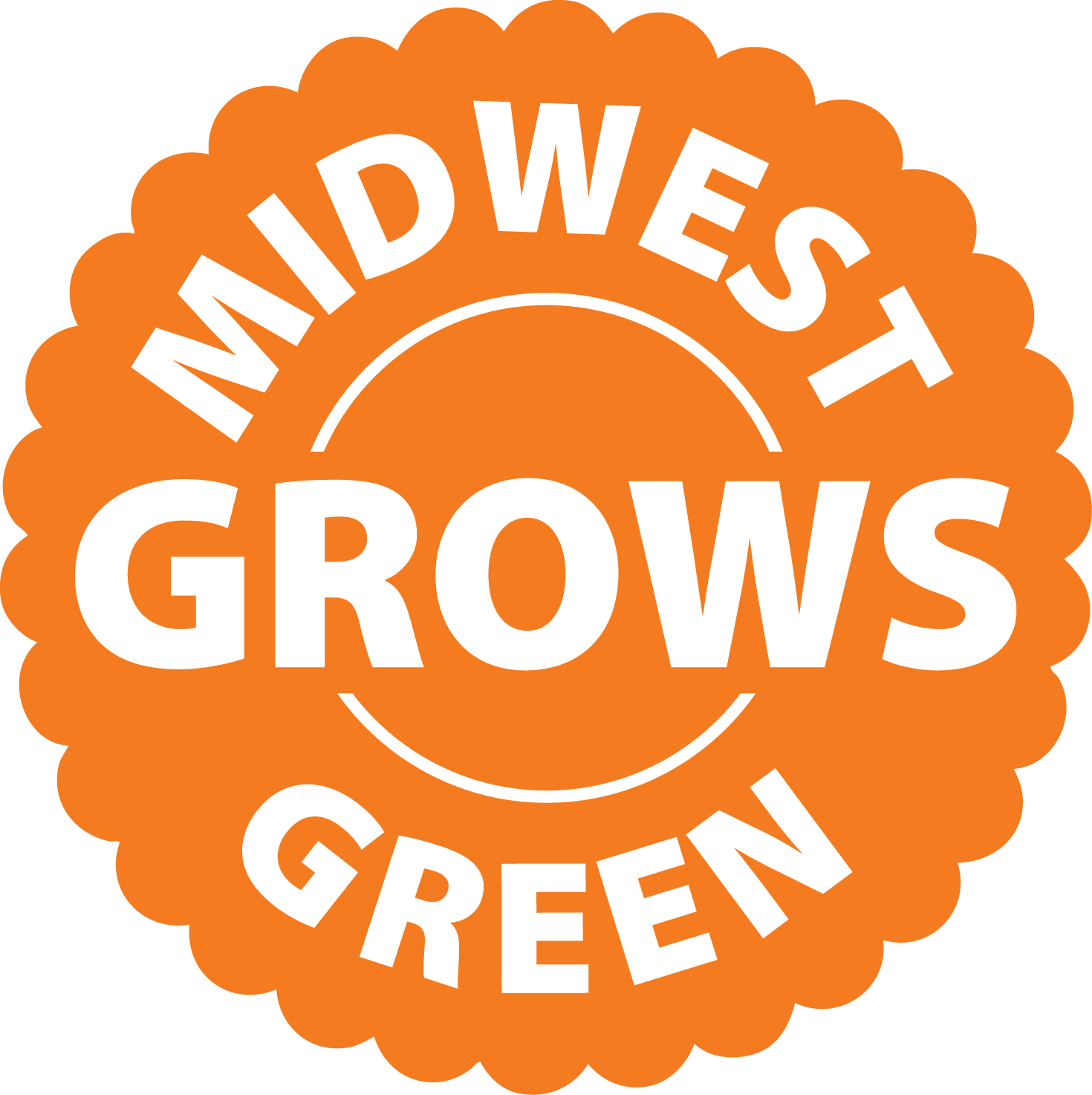 The MGG Lawn & Land Forum is a collaboration led by Midwest Grows Green and supported by both the Illinois Department of Natural Resources and North Central IPM Center to document, summarize and improve the state of Integrated Pest Management and Natural Lawn Care policies and practices locally, regionally and nationally. All summaries, findings, and resources developed from this forum will remain free and open source to turf managers, policymakers and individuals interested in applying IPM policies and programs to their work.
The Toolkit (i.e. this website) is a review of pesticide reduction work, successes and lessons learned during the eight webinars and two workshops the Forum has hosted between 2017-2019.
For an overview of the Toolkit's features, please view this free walk-through video!
Please tell us your thoughts on this new website at https://bit.ly/LLFsurvey20.